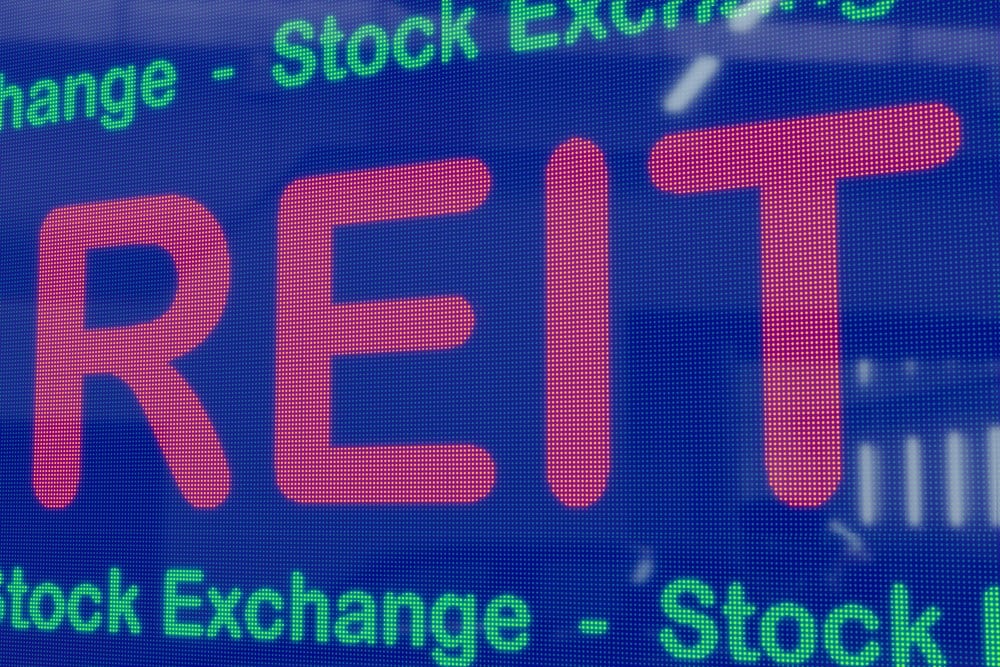 It is no surprise if you are interested in Ladder Corporation (NYSE: LADR). The stock hit bottom earlier this year; it is in a new uptrend and pays a 9% yield. The question is, what is Ladder Corporation, and is it a good buy?
Ladder Corporation is a mortgage-focused REIT or real estate investment trust. Regarding REITs, this is a well-diversified company with over $5.9 billion in assets. It invests primarily in commercial properties, and the primary business is originating loans for cash-producing properties and properties in transition. Among the many loans offered are senior-secured loans and mezzanine loans.
The other two segments of the business are investing in commercial real estate in 2 ways; investment in commercial mortgage-backed securities, bonds, and mortgage-related equities and owning real estate. The company owns commercial properties ranging from office space to retail, student housing to condominiums, and hotels to industrial complexes.
Ladder Corporation Had A Solid Quarter
Ladder Corporation had a solid quarter in Q1 with a net investment income of $43.05 million and distributable earnings of $0.38. That's up $0.07 compared to the previous quarter and the analysts' estimate. This is despite an increased provision for loan losses and higher costs and leaves the dividend safe. The company's coverage ratio is at 1.65X distribution, leaving ample room for investment activity. The balance sheet is in great shape, with cash rising sequentially to $626 million.
"Ladder is pleased to report another quarter of strong earnings and credit performance. With our well-covered dividend, strong liquidity, low leverage and durable liability structure, we continue to be well-positioned going forward," said Brian Harris, Ladder's Chief Executive Officer.
Insiders own more than 11% of the stock. Inside ownership is part of the company's strategy to build shareholder confidence, as their interests should align with average investors. Institutions own another 60% of the stock, making it a relatively tightly held name. There is also some analyst interest in this stock but not much.
Marketbeat.com is tracking only three analysts with current ratings; only one came out in 2023. They rate the stock a Moderate Buy with a price target of $11.25. That's about 13% above the recent price action but below critical support levels. If that doesn't change, the upside potential will be limited.
Flight To Safety Supports Ladder Capital
Ladder Capital is not without risk, but its 9% yield is less risky than average stocks and still double what most CDs and treasuries are paying. That's an attractive yield for income investors and may keep capital flowing into this market. Trading at 5.4X its annualized distributable earnings, the company is cheap for the payout, which is another factor in its favor. The risk for investors is that profit-taking may help to cap gains when the stock retest resistance later this year.
The chart is favorable to higher prices, but there are hurdles ahead. The updraft is hitting resistance at the $10 level, which may cap gains sooner than expected. In that scenario, the stock will remain range bound at current levels until later in the year. If the market can get above the $10 level, a move up to $11 is likely. A move beyond that may come down to the analysts and the outlook for S&P 500 returns.